i know it has been a
long
time since i posted. apologies. been truthfully overloaded with crap.
i picked up watching sex and the city again tonight, fell yet again totally in love with it. makes me pine for NY again. (must purchase fur jacket like one shown above....)
off too see rambert dance company tomorrow (formerly ballet rambert) avec my bestie. if you are a contemporary dance virgin or even ballet for that matter. google. now. this particular tour is called the comedy of change, a piece inspired by darwins theory of evolution.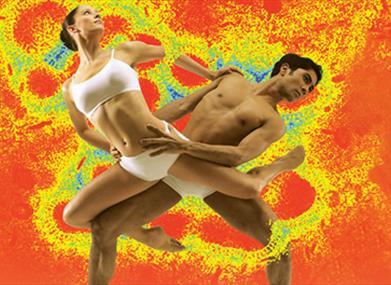 more soon.
about to go drown in revision.